Vienna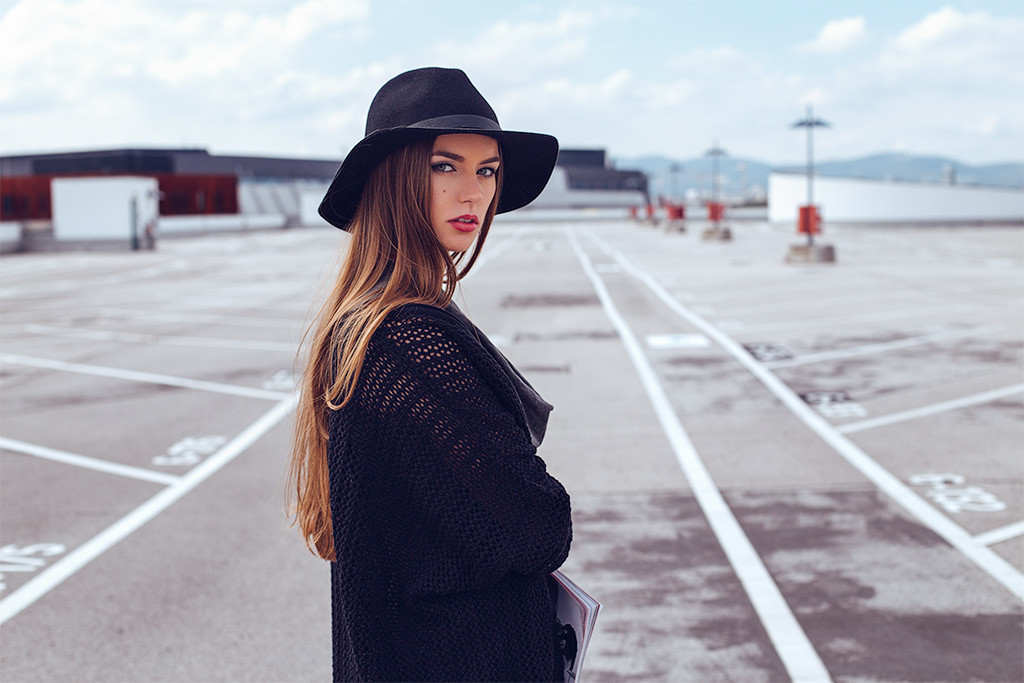 Sunday September 27th, 2015
Today I'd like to share the "Top 5" bloggers who inspire me and who might also be one reason why I started HERPISTOLGO. I hope you find these people and their blogs as enjoyable as I do.
1) We Are 365: The two sisters Mira and Thilda from Stockholm who share their adventures in breathtaking pictures. I discovered Thilda via Lookbook a few years ago and just love her pictures. I've been a fan ever since and just love their blog.
2) Masha Sedgwick: The first time I spotted Berlin-based blogger Masha was also via Lookbook. I like her edgy styling and the stories she shares on her blog. Actually her blog was the first fashion blog I read regularly.
3) Maja Wyh: German blogger Maja inspires me with her extraordinary styles. I just love browsing through her pictures.
4) New Kiss on the Blog: Jean-Claude was the first Vienna based blogger I linked with fashion and he's still the first one coming to mind if I'd have to name Vienna based fashion bloggers. Even if you're not a guy, you might enjoy reading his posts!
5) The blonde salad: I guess I don't have to write a lot about Chiara Ferragni. The information offered on her blog is immense and I have to admit that I don't read every article published, the categories I definitely enjoy most are "Looks" and "Travel". Still, I think she's a huge inspiration for most fashion bloggers. Her success speaks for itself.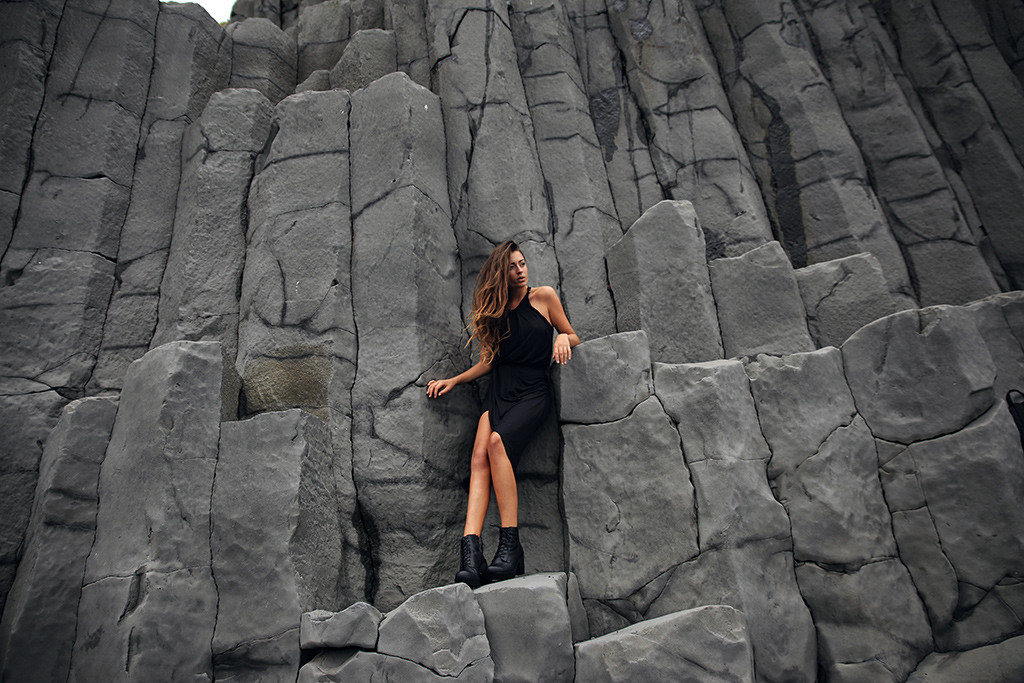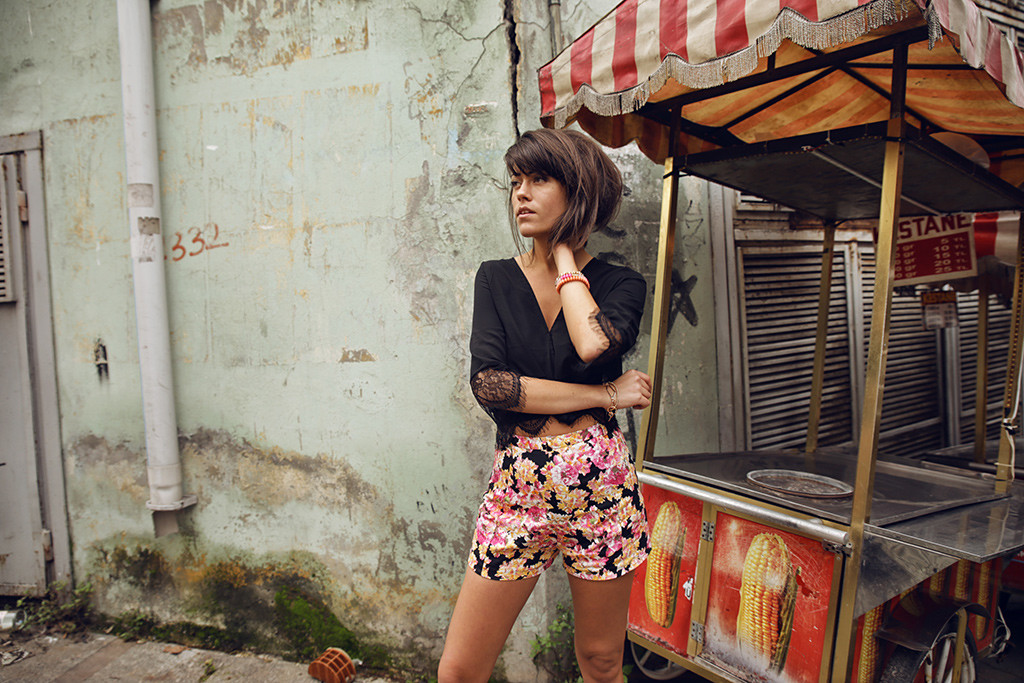 Pictures via weare365.com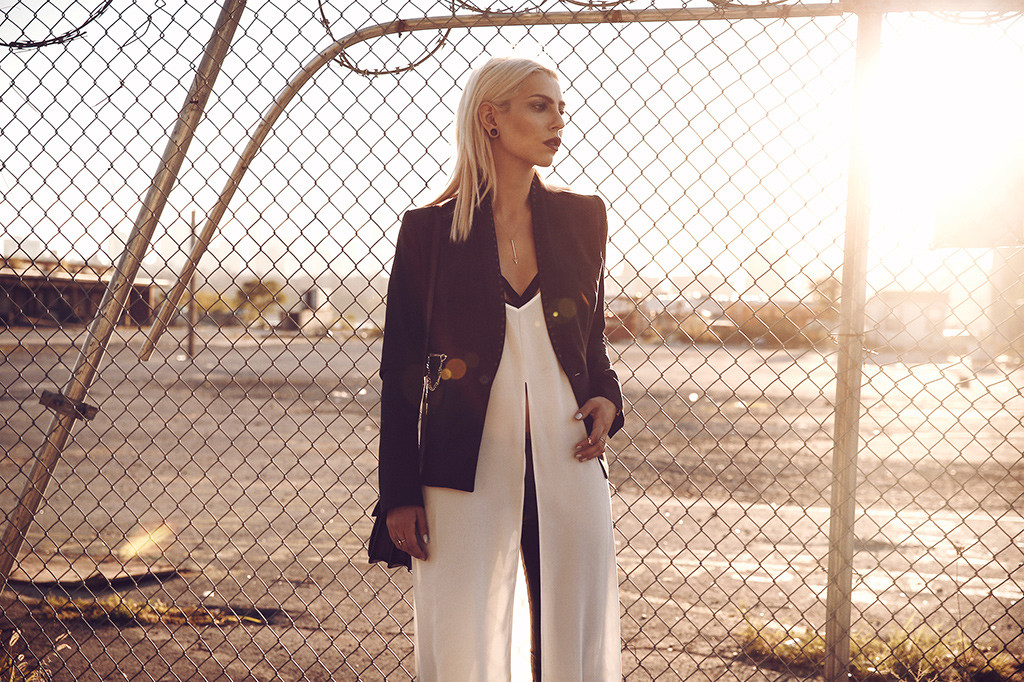 Picture via mashasedgwick.com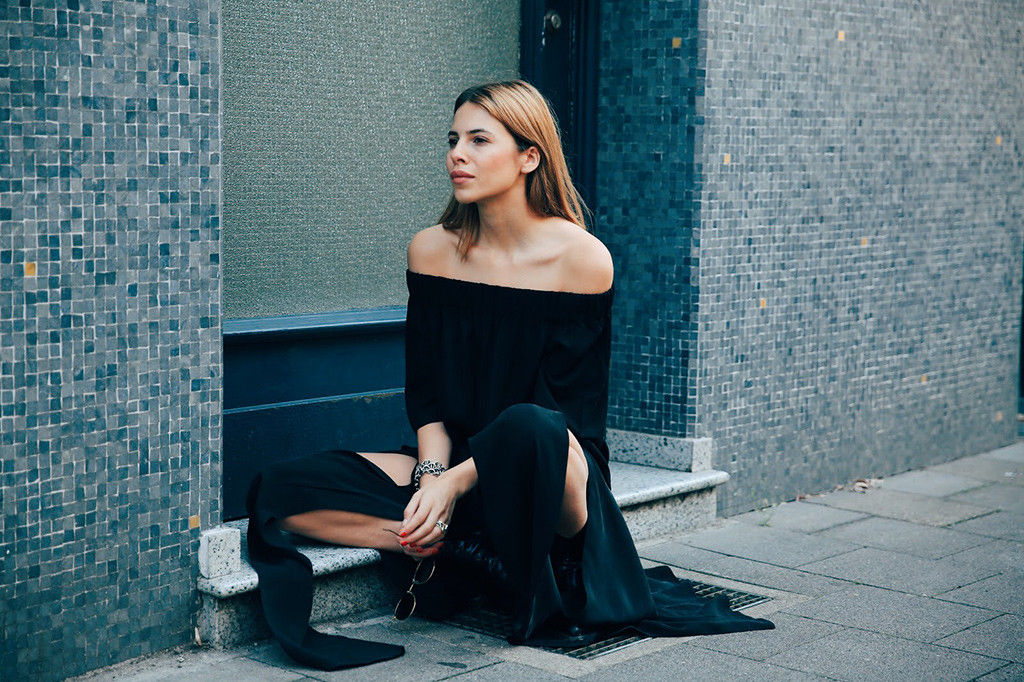 Picture via majawyh.com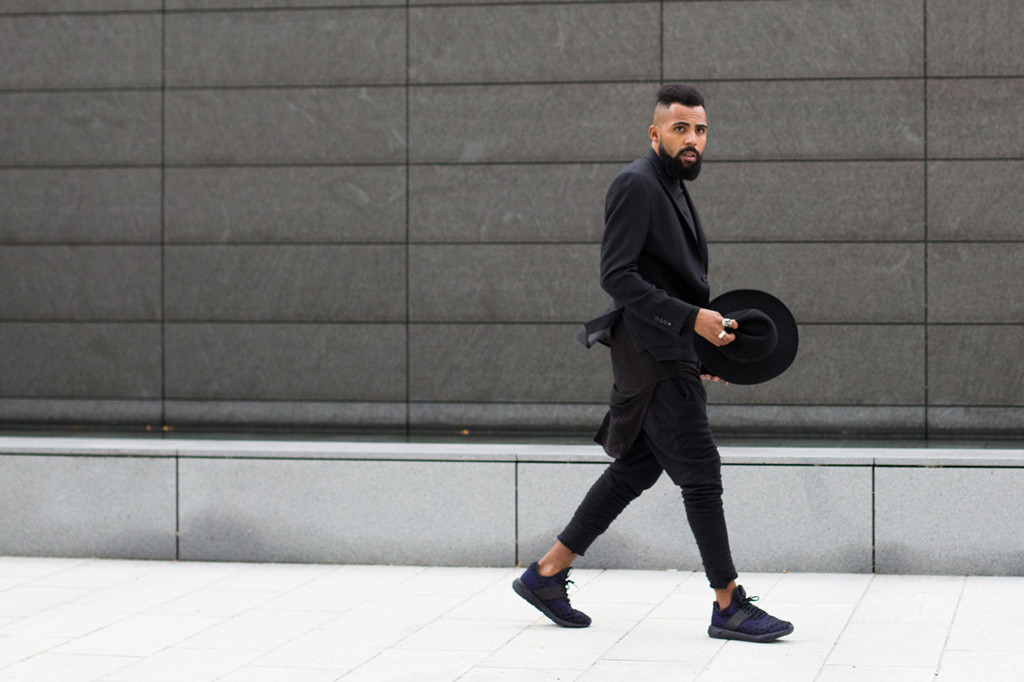 Picture via newkissontheblog.com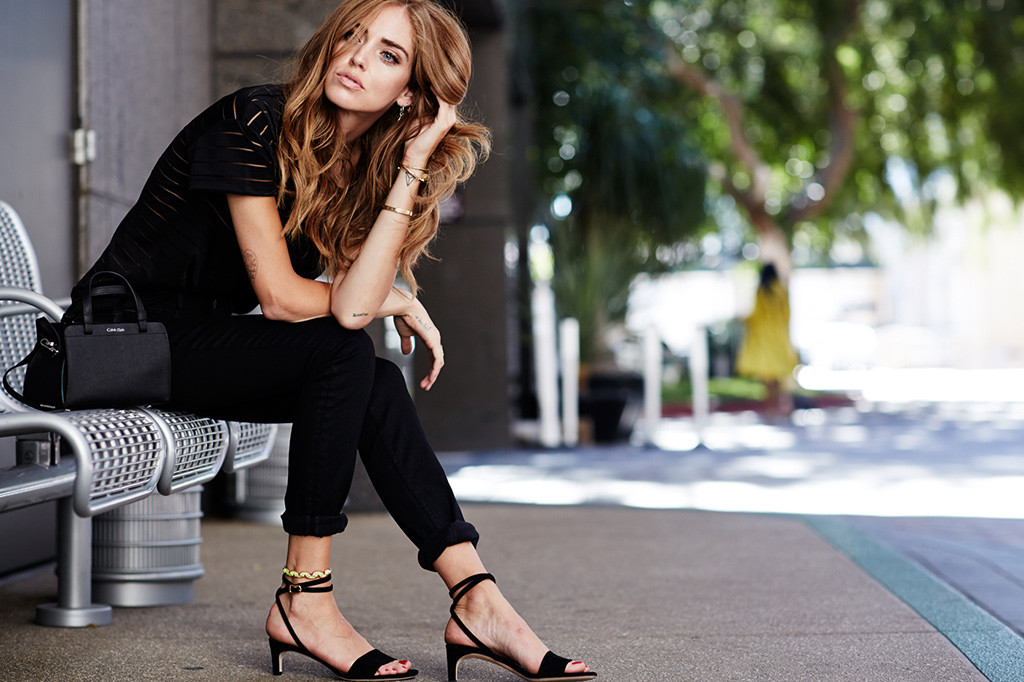 Picture via theblondesalad.com
Which bloggers do you follow regularly? Who does inspire you?