Vienna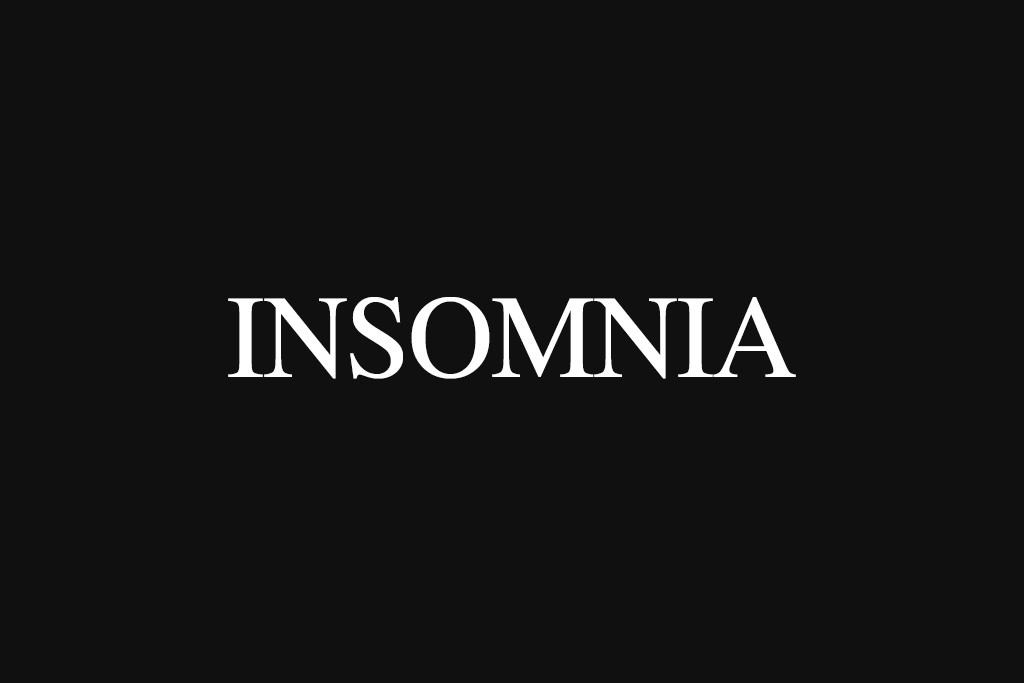 Sunday October 18th, 2015
THE LIONHEADED x HER PISTOL GO
Sleepless in the famous Otto Wagner Postsparkasse.
Some time ago I teamed up with Raffael from thelionheaded.com for an amazing collaboration. We wanted to create a beautiful short film – telling the story of a moody, melancholic dream. We played a lot with opposites – black and white, woman and man.
The thing with dreams is, that they might wake you up in the middle of the night, get you all confused, drive you thoughts around for hours, get you to overthink everything and then still leave you where it all began. But in the end no matter how frightening and beautiful our dreams might seem at night – we have to wake up and chase them!
Read more about Raffaels thougts about our short film here.
My outfit:
Dress: Sheer Split Maxi Tee by Black Milk Clothing
Top (underneath): H&M
Shorts (underneath): Matte Bummers by Black Milk Clothing
Shoes: Steve Madden via Zalando
Find out more about Raffaels outfit here.
Location: Otto Wagner Postsparkasse, 1010 Vienna
Cinematographer: Patrick Domingo
Music: Tracy Irve – See You Naked
Filmed with GoPro.
Let us know what you think about our collaboration!