Vienna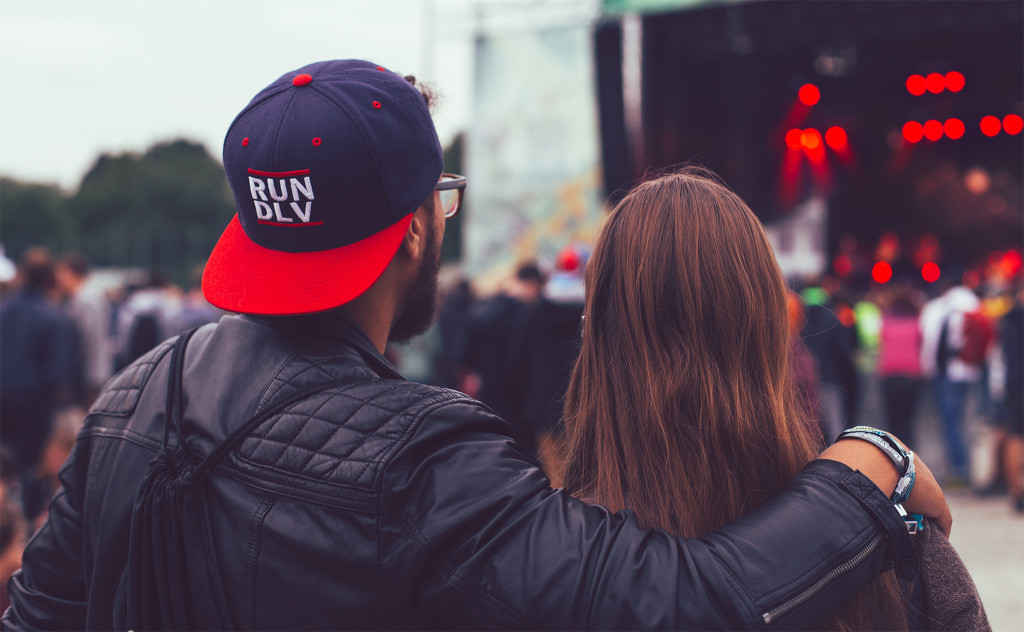 Monday September 7th, 2015
We're working on so many exciting new projects right now, that I'm a bit late for my monthly review. But one thing is for sure – August was an amazing month. Besides starting new projects for the blog, I also had the time to recharge my batteries. Relaxing at the lake, reading a book – simple things I really yearned for.
Achievements
Our first bigger cooperation with Zalando is finally online. We're proud that we got the chance to write the Zalando Festival Guide about the FM4 Frequency Festival. You can read it here.
News
I already had Snapchat on my phone for a while, but didn't start using it until last month. You can find and follow me under my username "annikakotrc". And you can follow Danny too, his username is "dannylavega".
Shopping
In time for Autumn I found the perfect skinny jeans from Levi's. I will definitely wearing it for a look post soon.
Read
Slowly but surely I have to start studying for university again, so I took my time during summer to read books I don't need for my studies. In August I read George R. R. Martins "A Clash of Kings", the second book of the "A Song of Ice and Fire" book series.
Favorite Song
Iggy & The Stooges – Gimme Danger