Umag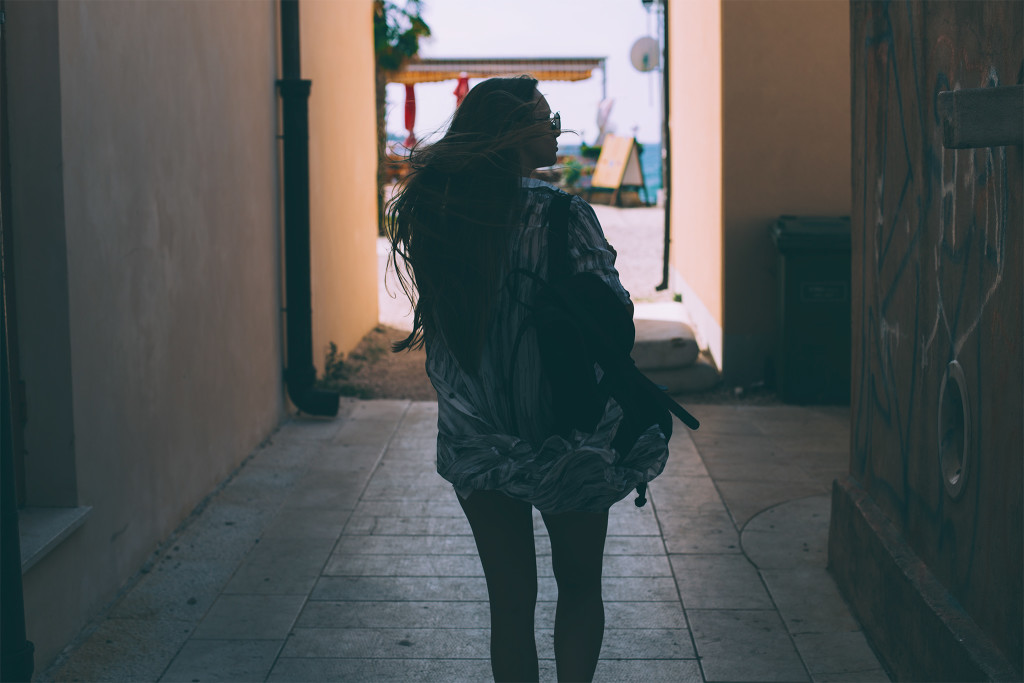 Wednesday October 7th, 2015
I can't believe how fast time flies – writing my monthly reviews for the blog has made me realize that even more. September was quite ambivalent – weeks filled with appointments and planned by every minute (Fashion Week, exams at University), but also a wonderful, relaxing holiday by the sea – September had it all.
Travel
We've been to Umag, Croatia for almost a week and spent wonderful last summer days by the sea. We stayed at the beautiful Melia Coral Hotel. I can really recommend Umag (and this hotel) for a short getaway, as the driving time from Vienna to Umag is only around 5 hours and 30 minutes by car. My advice: Try to discover the region on your own – you might find wonderful hidden and quiet places at the seaside.
Blog
We finally did shoot a long planned editoral in Umag and I can't wait to show you the results. Stay tuned!
Plans for the (near) future
Finally we were able to set a date for a long planned getaway to the Netherlands. End of October / Beginning of November we'll visit Amsterdam and Den Haag again. Between shootings and meetings for the blog there will also be a lot of time for friends and some time off. I can't wait!
Favorite Song
Rolling Stones – Gimme Shelter
Favorite Instagram Moments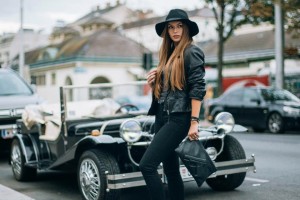 Vienna Fashion Week Pre-Party (Bild: Samir Novotny)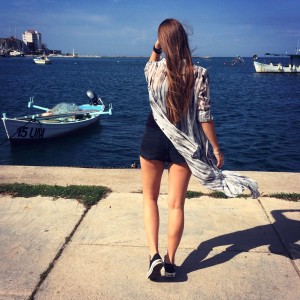 Umag, Croatia