The Hague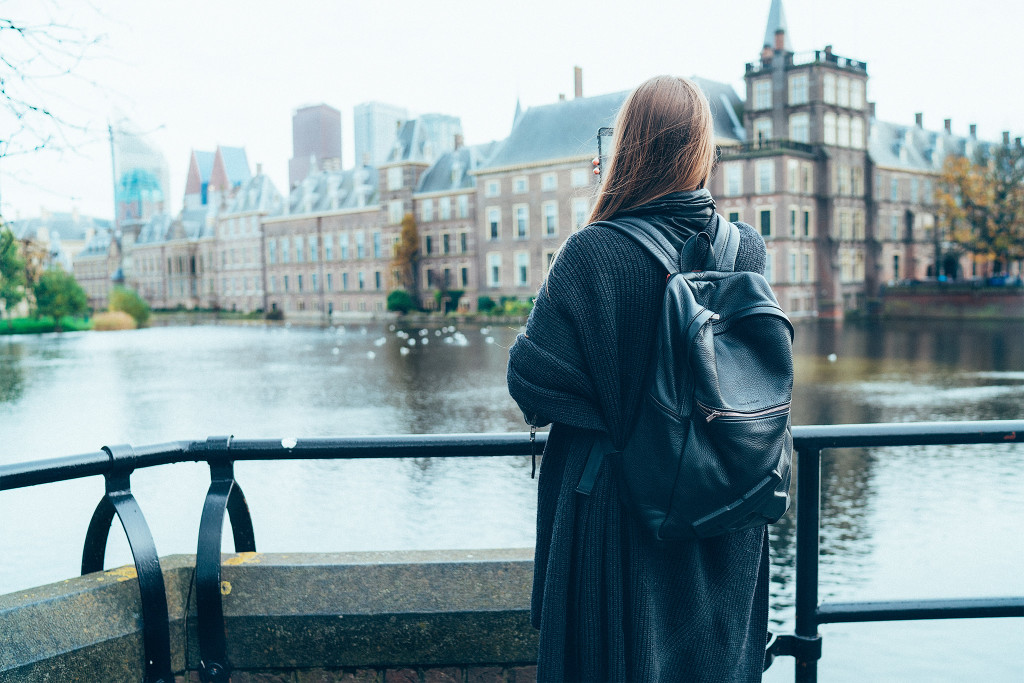 Tuesday December 8th, 2015
Blog
Some new exciting collaborations are coming up. I can't wait to finally start shooting.
Shopping
As I've been to the Netherlands in November, I did a lot of shopping there. Walking around a lot I soon felt I need something more comfortable than my boots and I got all black "Nike Huaraches". A shoe I've been eyeing for some time now, but actually didn't want to buy right before Winter. Well, what must be must be. I love them. I also bought a wonderful dress from "Sixth June" at an Aspact store. Just to mention a few of my bargains. A bigger shopping review will follow in my Amsterdam travel guide. Back home, after browsing through the All Saints November Lookbook, I decided I've to get my hands on their beautiful "Elya" fake fur coat and managed to grab one in XS. This gorgeous piece is already sold out by now.
Travel
Spending a week in Amsterdam and The Hague was great – and I already miss it. I love the Netherlands and even though the weather was awful most of the time, I had an awesome time. Stay tuned for my travel guide.
Favorite Song
Alice Cooper – Ballad of Dwight Fry