Vienna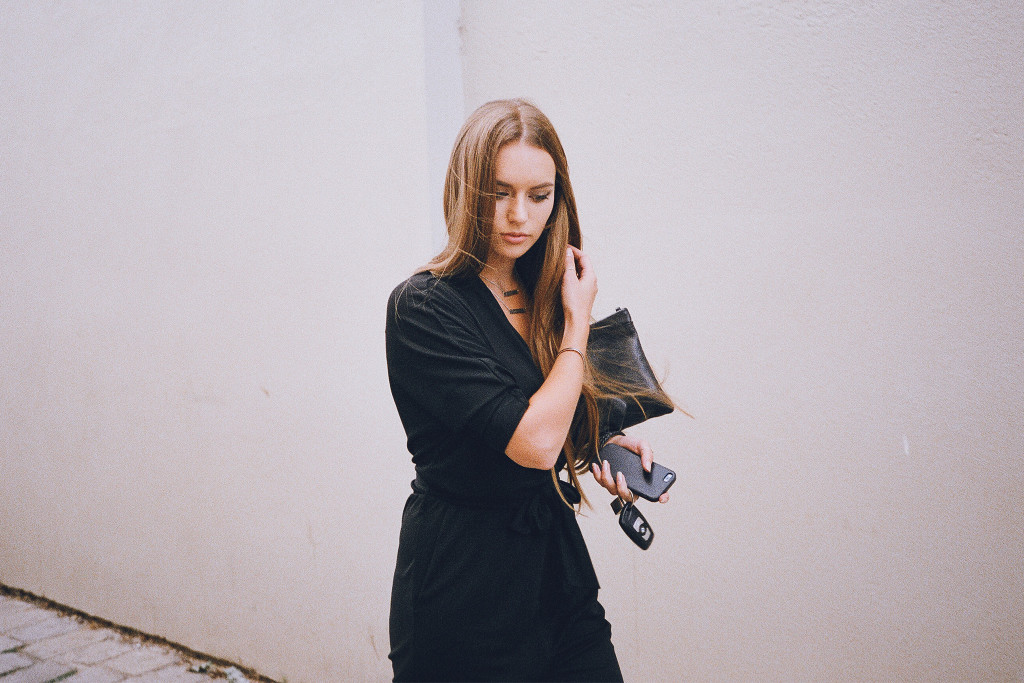 Wednesday November 11th, 2015
I know my monthly review for October comes a bit late, but I've just arrived back home from Amsterdam. I had a wonderful week traveling, working for the blog, meeting friends, sightseeing and shopping. Stay tuned for upcoming posts.
Blog
As you might have noticed we did some tiny changes in the layout and fixed some bugs. To be honest there are not a lot of other news, as I had so much stuff to do for University in October. I had four exams, was working on presentations and writing essays. But we found time to shoot some outfits which I can share with you soon.
Shopping
Autumn was all about leather goods for me. New leather jackets from All Saints, new ankle booties from Samsoe & Samsoe… You might already know the ankle boots from my "Black Coat" Outfit. If not check them out, definitely worth the investment! And I'm still madly in love with the pictures of that outfit – the first ones with the new camera, a Sony Alpha 7RII.
Watched
Narcos! I've watched the whole first season in one month and can't wait for the next. I got a netflix abonnement right on time for the cold season and I'm already addicted. I also started having an "American Horror Story" evening once a week together with a friend of mine. I know we're a bit late for jumping on the "Amercian Horror Story" train, but I just never had time to start watching it.
Favorite Song
Carina Round – Do You