Vienna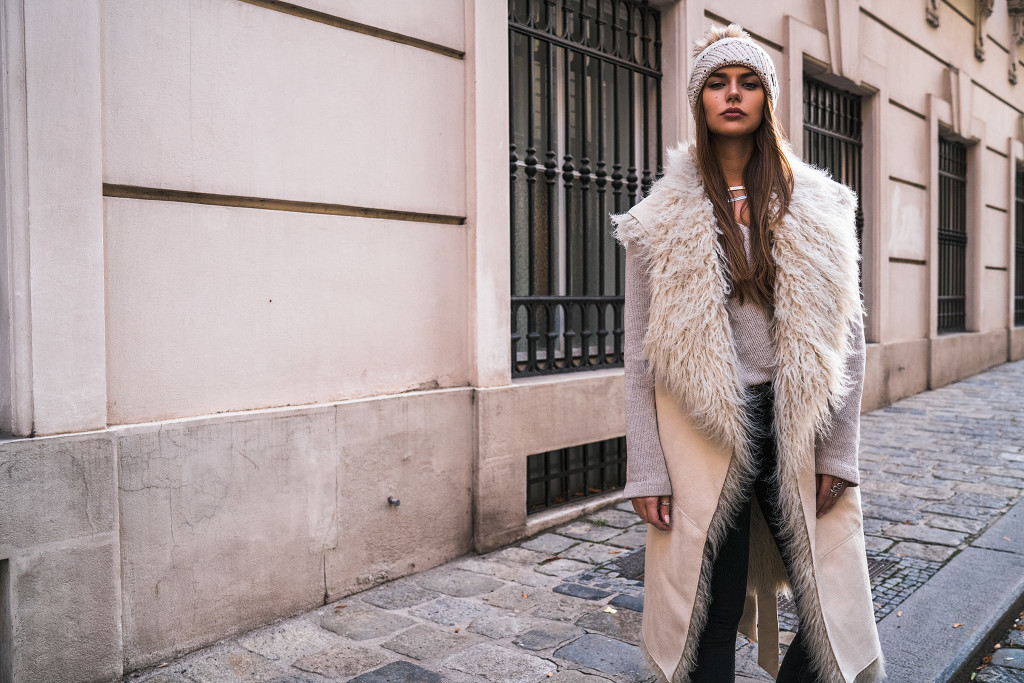 Wednesday February 1st, 2017
The first month of 2017 is over. For me, January meant studying, studying and even more studying. Students will definitely get me here. Exams and final papers. One deadline follows another. On top of that, we experienced the coldest January in recent decades. So it was obligatory to put on some really warm clothes – like in the outfit that I'm wearing. And I can't live without my beanies at the moment, but I have to admit that I'm quite sensitive to cold.
After being stuck in a thick fog of deadlines, I could finally see a silver lining: At the end of January, I got to visit London again! A separate post about my trip will follow soon.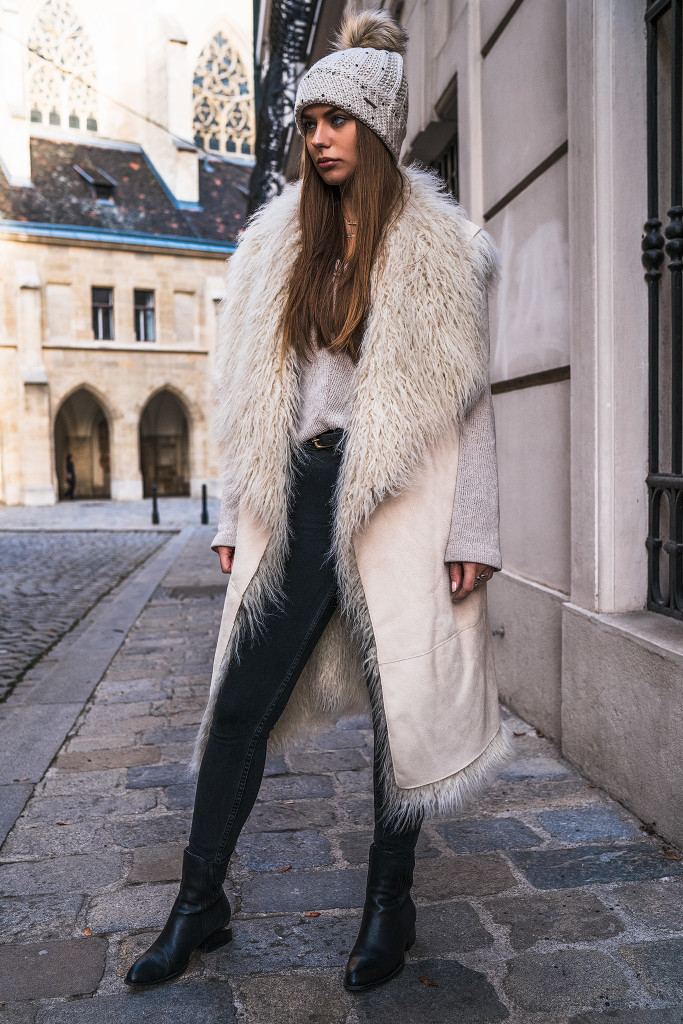 Besides that, you might have noticed that we did minor updates concerning the design of the Blog and other little things around here. The mobile website got updated too. I'm happy to get your feedback. I hope you like it as much as I do. I was also able to meet one of your wishes: Finally, there's a herpistolgo Facebook page. You can follow blog updates here.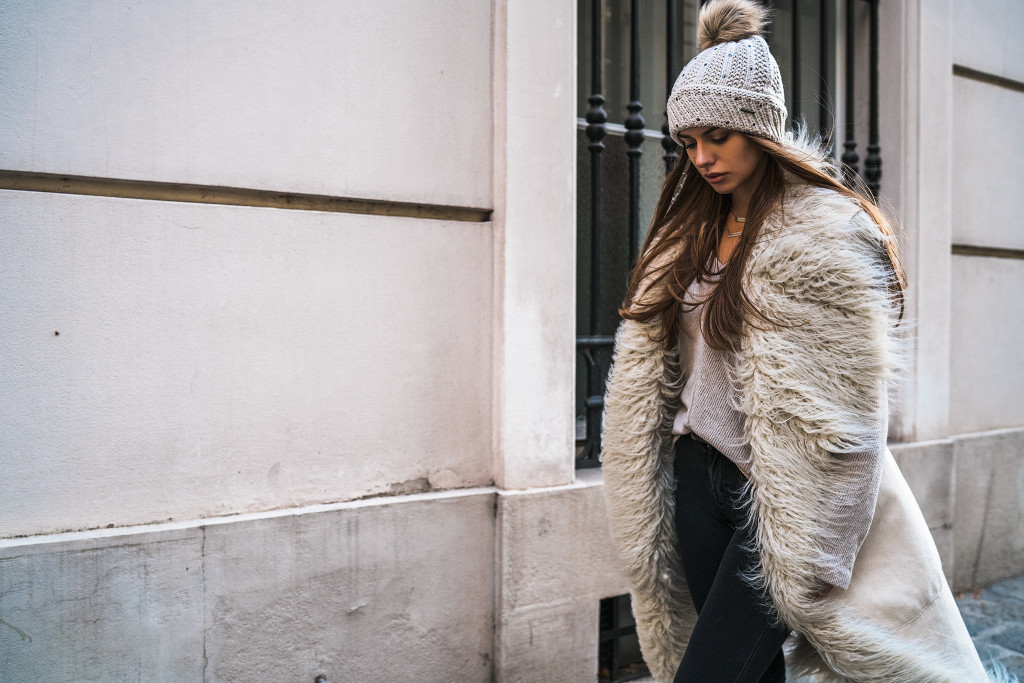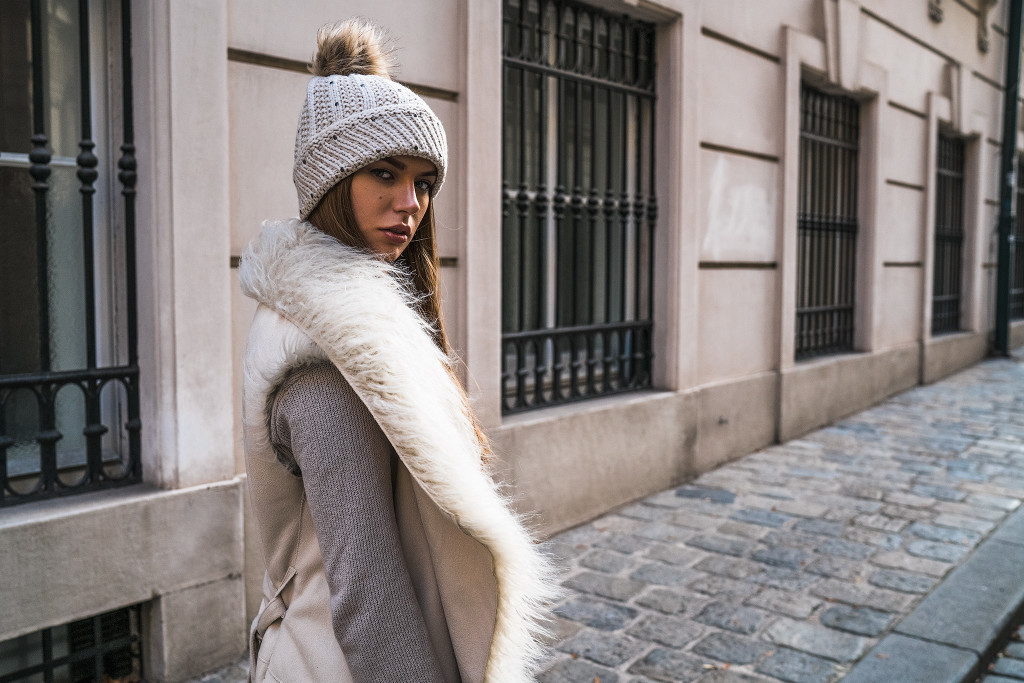 Beanie: Barts
Coat: Diesel
Sweater: Zara
Jeans: Tiger of Sweden
Shoes: Alexander Wang Anouck Boots
Merken
Merken
Merken
Merken