Vienna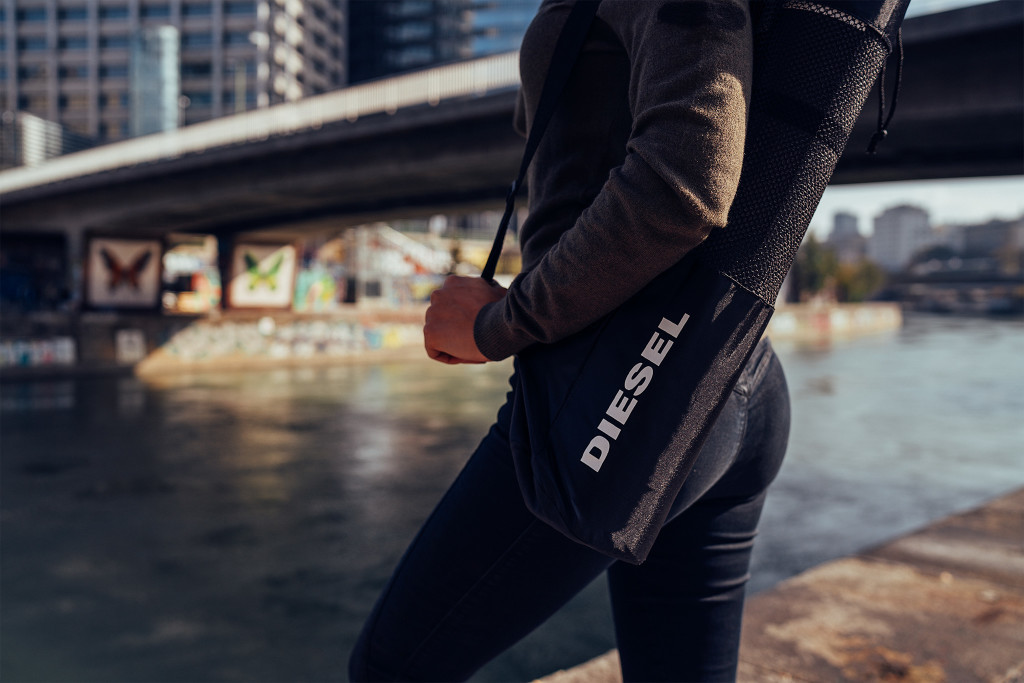 Friday November 13th, 2015
Already heard of the "Athleisure" trend? You can spot people more and more often wearing sportswear outside of the gym. Personally I like gymwear which looks nice and stylish – somehow it makes working out more fun too. Ever noticed that you're more motivated to work out, when you just bought new sportswear? At least I find myself being it. I'm also a big fan of gymwear I throw over at home and can also wear for some grocery shopping before or after working out without having to change first. Saves me so much time.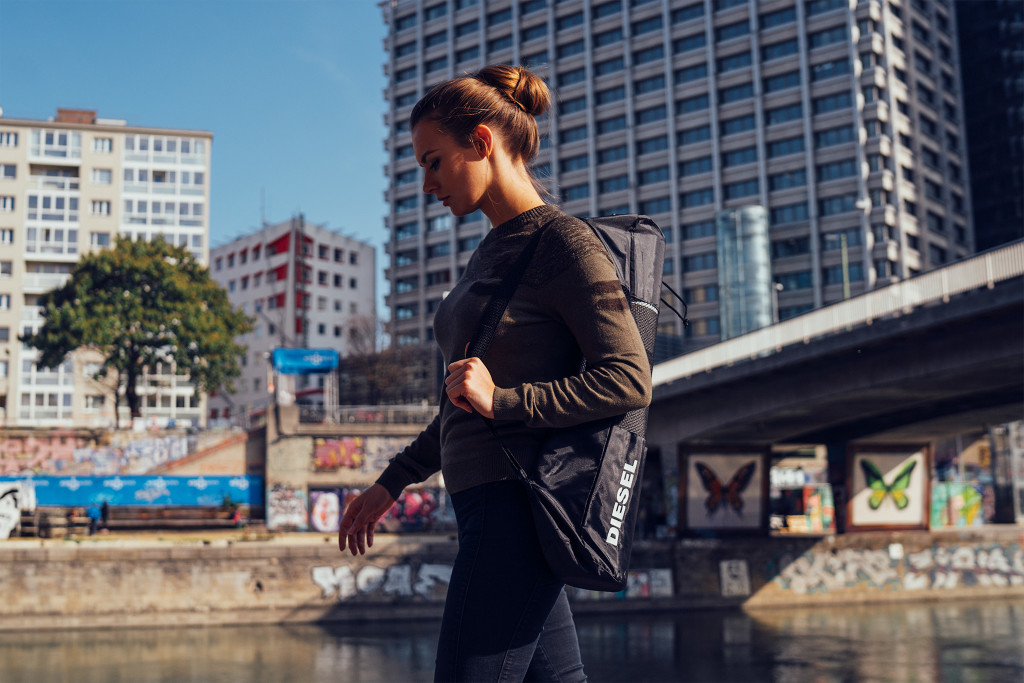 Diesel has jumped on the athleisure trend too and I had the chance to try out their new "Actyvista" denim leggings. Definitely some stylish piece for your next work out or some relaxed Sunday walks. It's comfortable, does not look like sportswear at the first sight and, unlike most "joggjeans", it's really a leggings (so no annoying pockets while working out). Personally I think the materials is kinda thick (thicker than the usual workout leggings), which some of you might like and it's perfect for the colder season right now. I'm not sure how it will perform in summer, but there is also a cropped version of this leggings, which might be better then.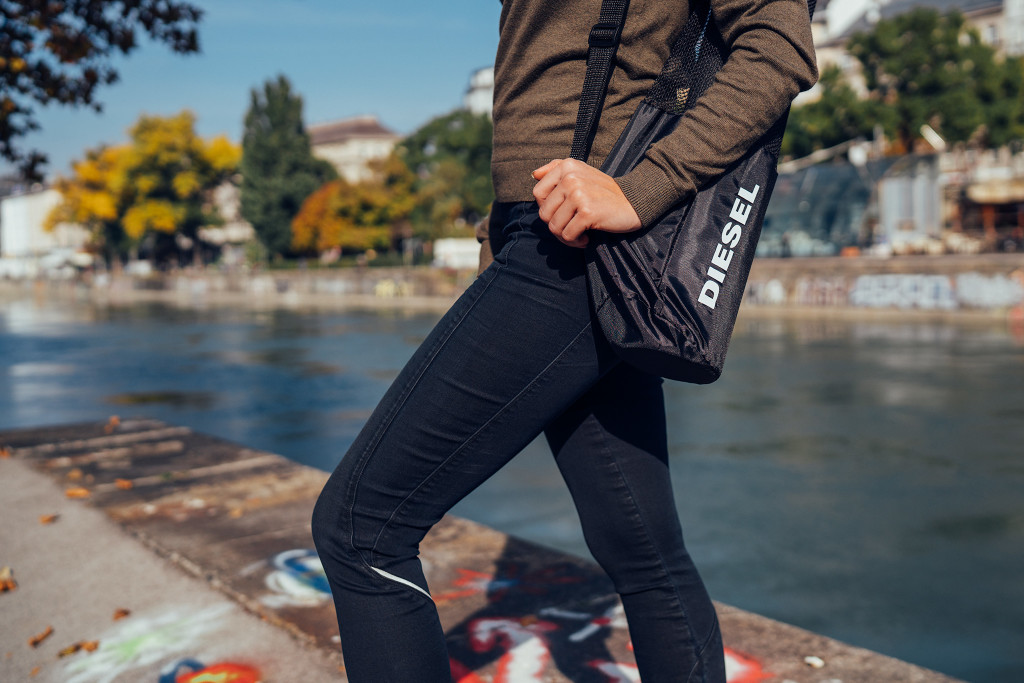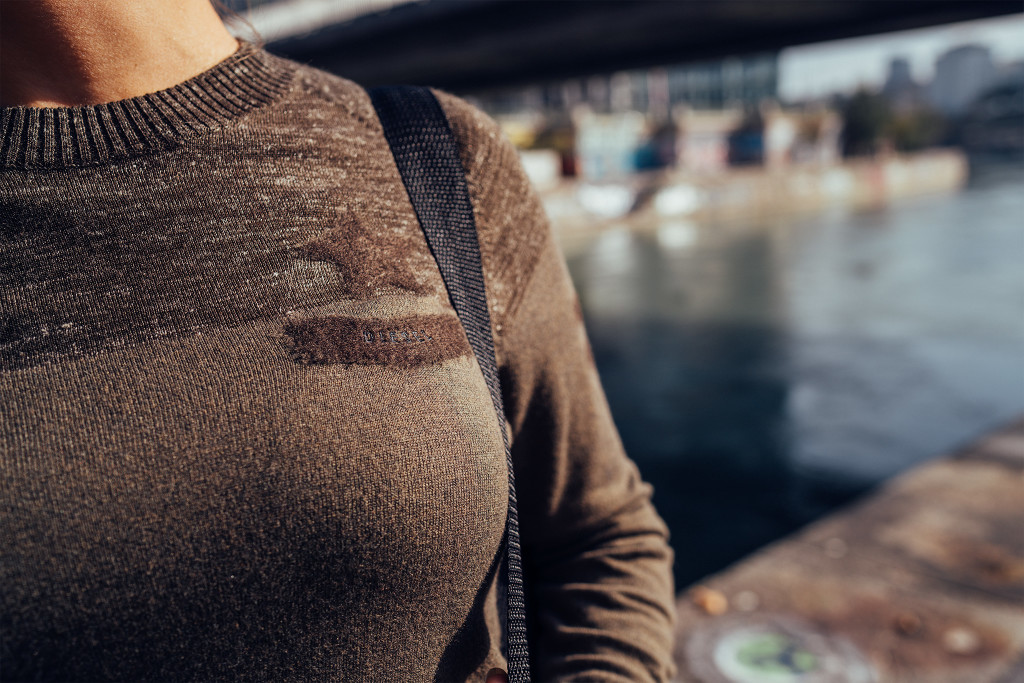 What do you think of the Diesel "Actyvista" and the "Athleisure" trend in general? Do you sometimes live in your gymwear the whole day?

Jumper: Diesel
Leggings: Diesel Actyvista
Gymbag / Yoga Mattress: Diesel