Vienna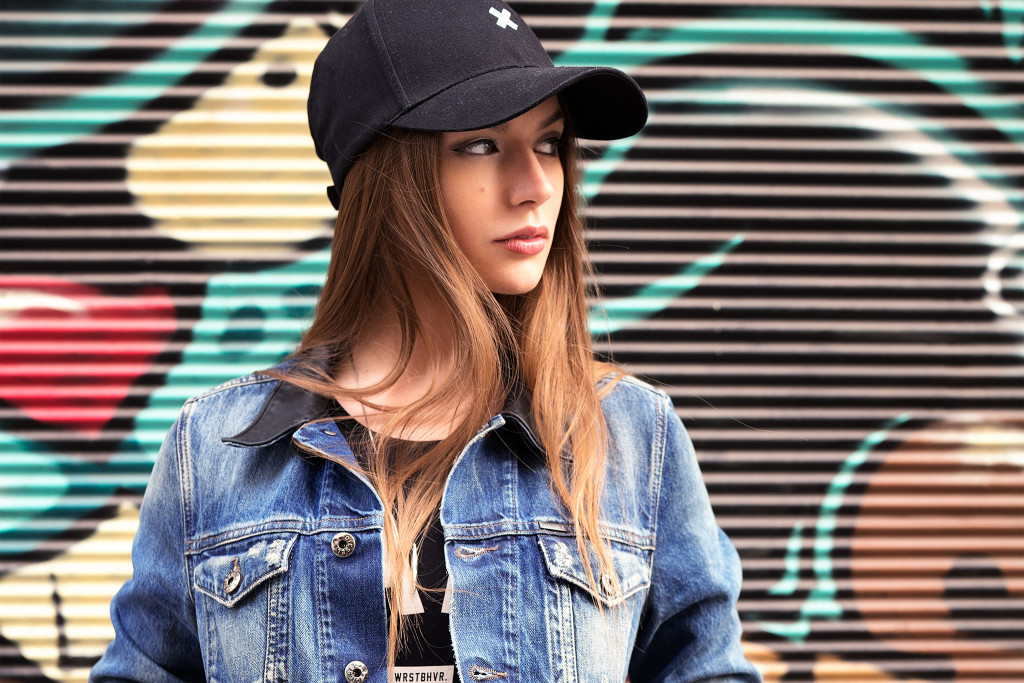 Wednesday April 20th, 2016
Although it got a little bit quiet around here – because university keeps me fully occupied now – we're still working on new posts. Today I want to share my first spring look with you.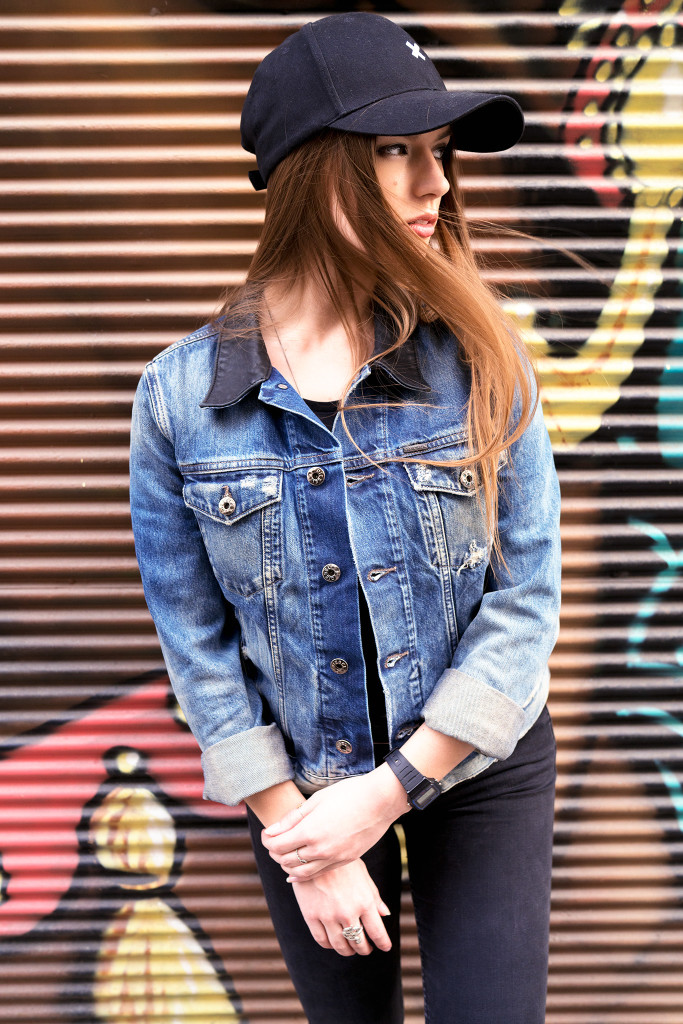 With rising temperatures, we can finally get out some of our between-seasons pieces. One of them, the jeans jacket, we'll be seeing a lot on the streets this year. It's been quite some time since I last owned a jeans jacket, and as soon as I got this one from Diesel, I couldn't wait to wear it.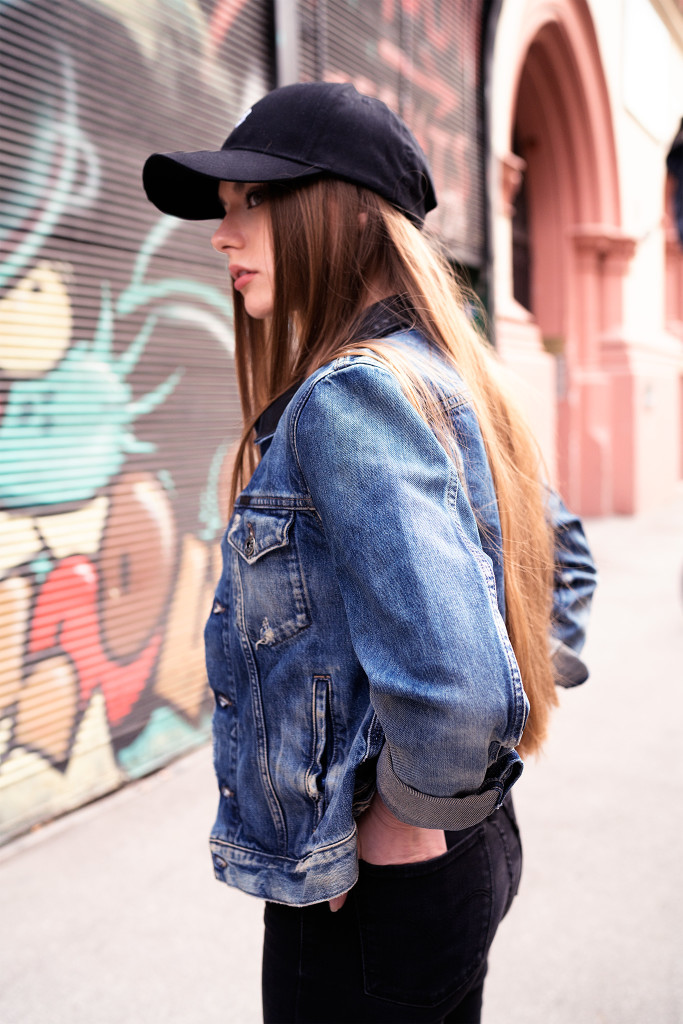 I did so for a relaxed Sunday brunch. Comfy, laid-back, casual and not 100% perfect – but nobody's got time for endless hours of styling on a Sunday, am I right? That's how my Worst Behavior cap came to use. Not feeling like styling your hair? A cap will hide your bad hair day perfectly.
With this in mind… Look for the bare necessities and fully enjoy spring!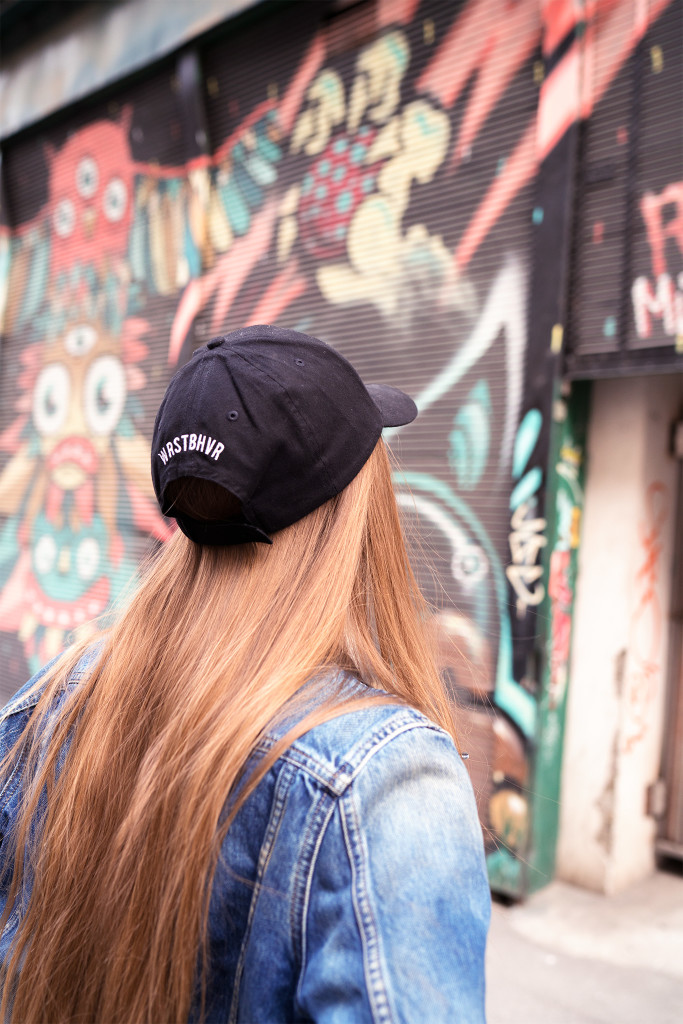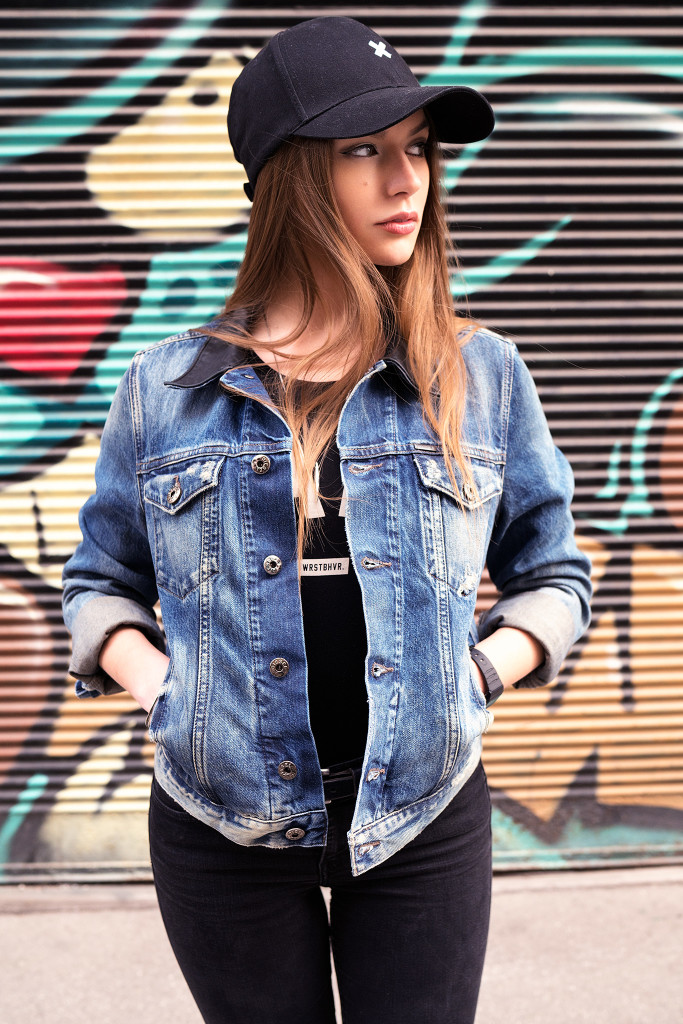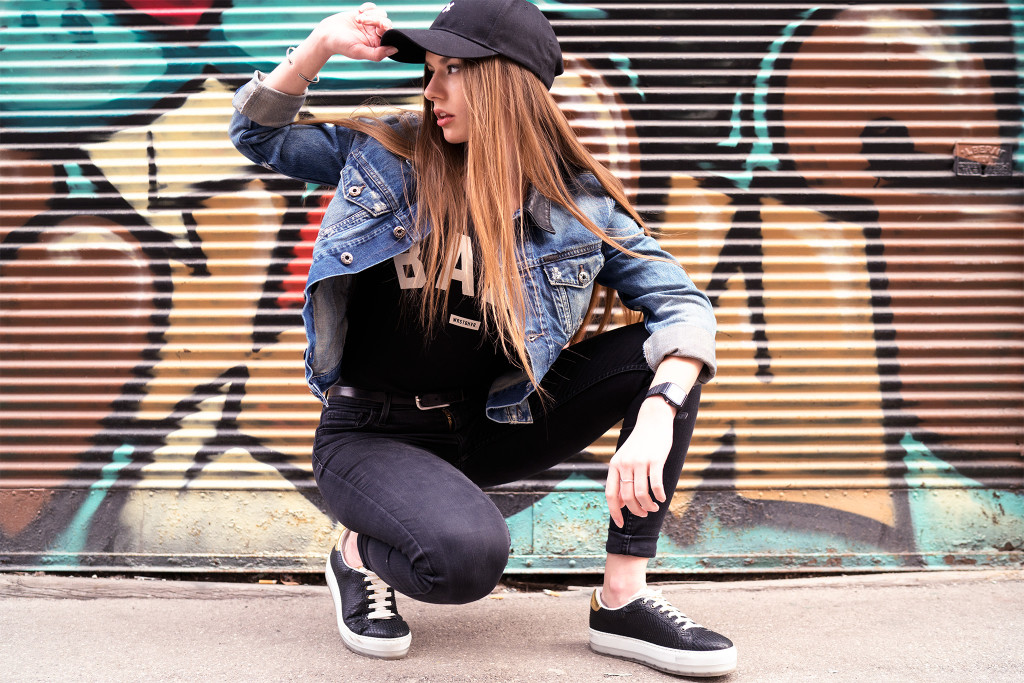 Jeans Jacket: Diesel
T-Shirt: Worst Behavior
Jeans: Levi's
Shoes: Diesel
Cap: Worst Behavior