Amsterdam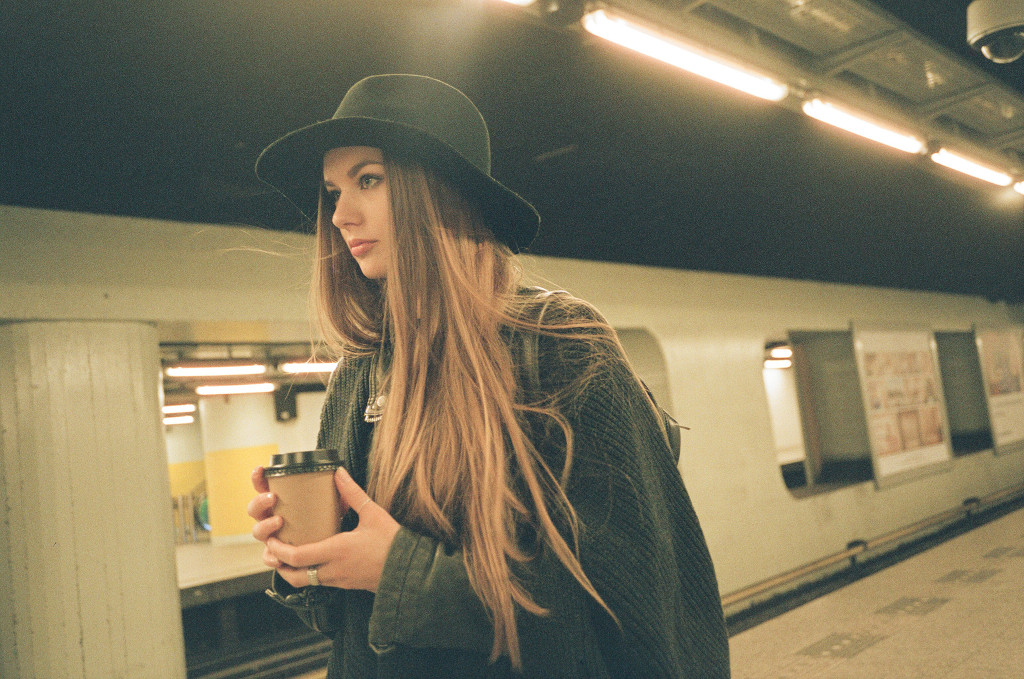 Sunday December 20th, 2015
Amsterdam is the perfect city for a short trip. So if you're thinking about visiting Amsterdam anytime soon, here are a few travel tips.
Where to eat
Visting Amsterdam always includes a lot of eating. Here are my three favorites restaurants to stop by:
– The Butcher: If you're into burgers you should definitely pay the Butcher a visit. One of my favorite Burger places.
Where to find: Albert Cuypstraat 129
– Pancakes!: My favorite pancake place. Before visiting Amsterdam for the first time I've had only tried sweet pancakes… I never knew they could be so tasty with bacon and cheese as well. It's always hard to choose what to eat. I usally go for one sweet and one savory. But I can also entrust you to try the "Poffertjes" – perfect for sharing!
Where to find: Berenstraat 38
– De laatste Kruimel: The cutest bakery I've ever seen! If you're visiting during spring / summer, try to catch a table on their balcony viewing a canal.
Where to find: Langebrugsteeg 4
Where to shop
I recommend strolling through the city and explore it on your own. You can find so many cute shops and places. You can find a lot of shops around the Dam Square Area (for example De Bijenkorf, a big Dutch department store), Leidsestraat, Kalverstraat and Heiligeweg. A lot of cute shops are also around "De Negen Straatjes" ("The nine little streets") – located in the central canal belt of Amsterdam, it's such a beautiful area to stroll around.
Where to stay
For my last trip in November I chose the "Hotel Arena". If you want to reach the center quickly but like it a bit more quiet at night I can recommend this hotel to you. The rooms are beautiful and quite big compared to other hotels in Amsterdam. Once a mental institution it's an impressive building with quite an interesting history. In the early 2000s it was renovated and includes now a hotel, a restaurant, a bar and a club.
Have you ever been to Amsterdam? What are your (secret) travel tips?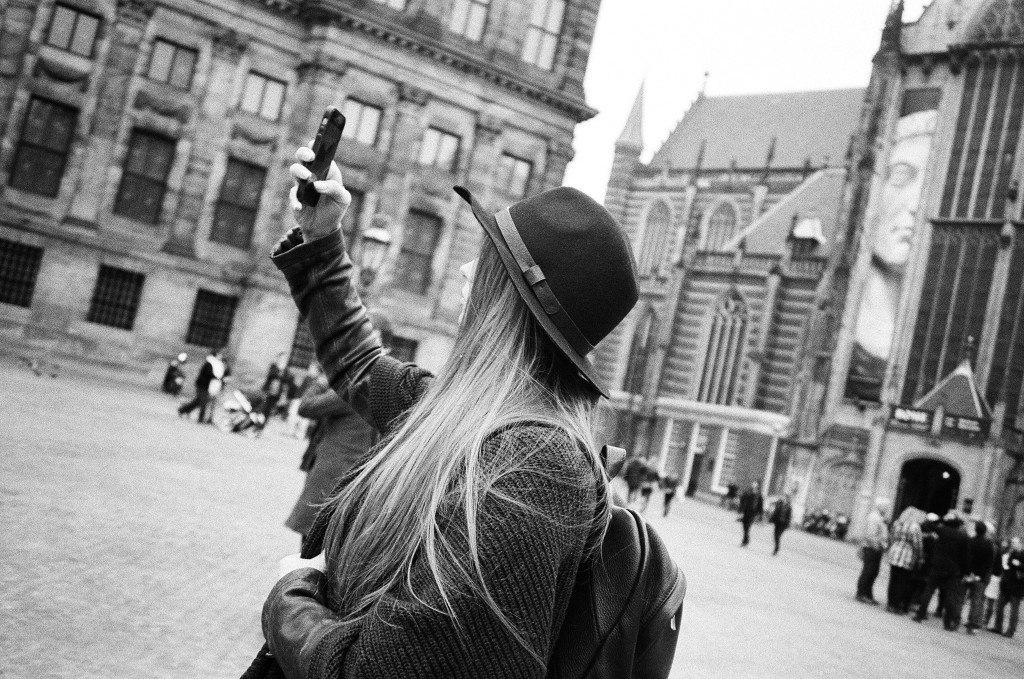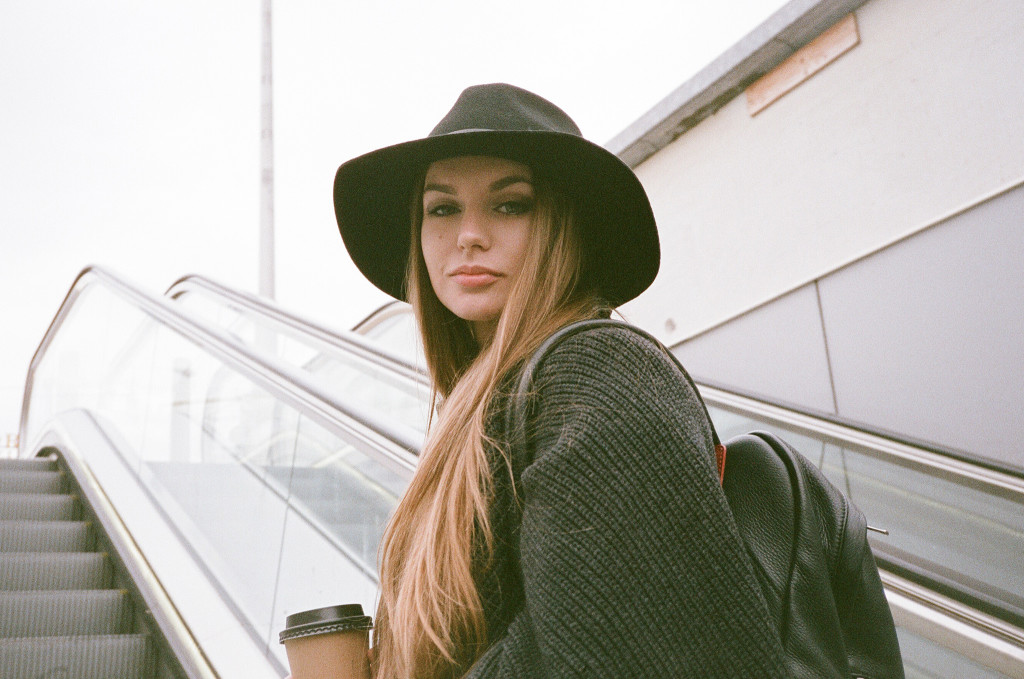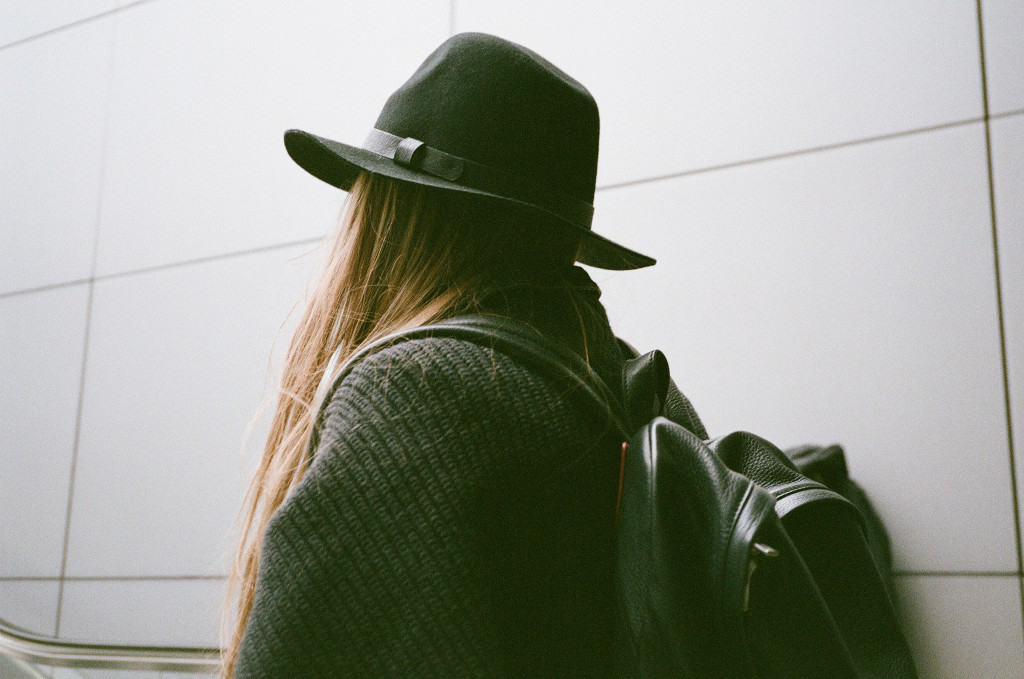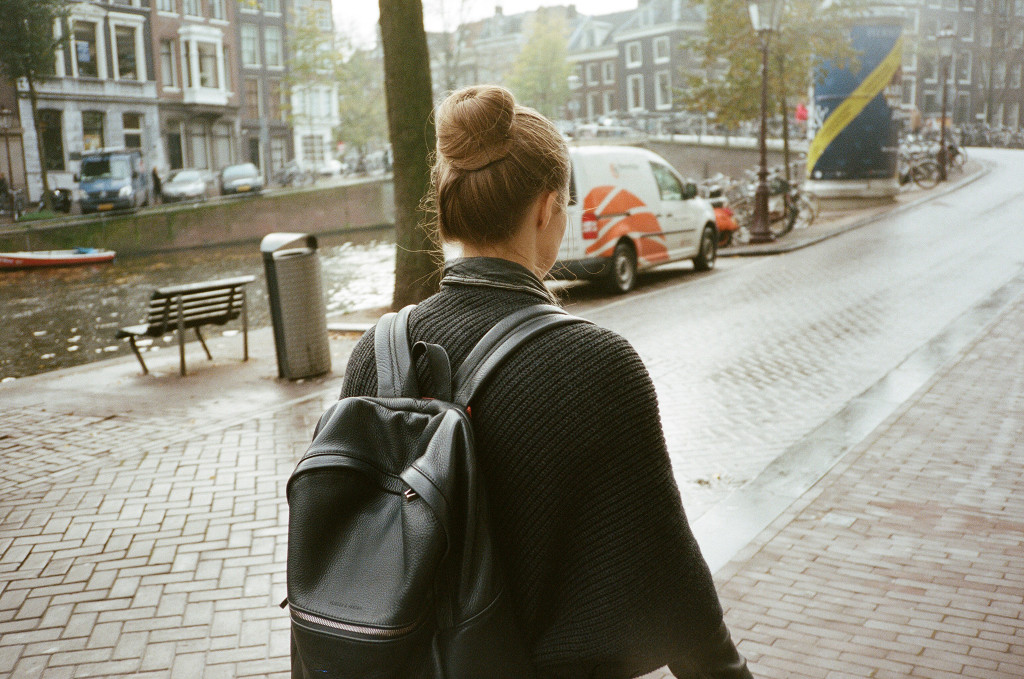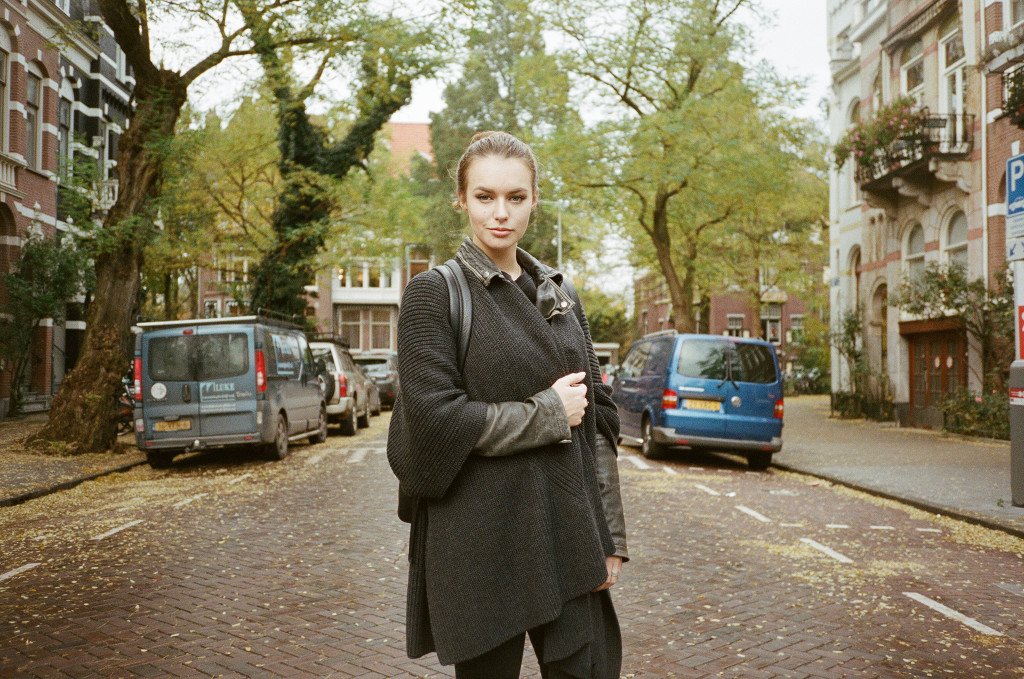 All pictures are shot with a Yashica T4 or T5. Analog photography creates great and unique memories – perfect for holidays!

What I'm wearing:
Hat: H&M
Leather Jacket: All Saints
Cape: All Saints
Backpack: Vlieger & Vandam