Vienna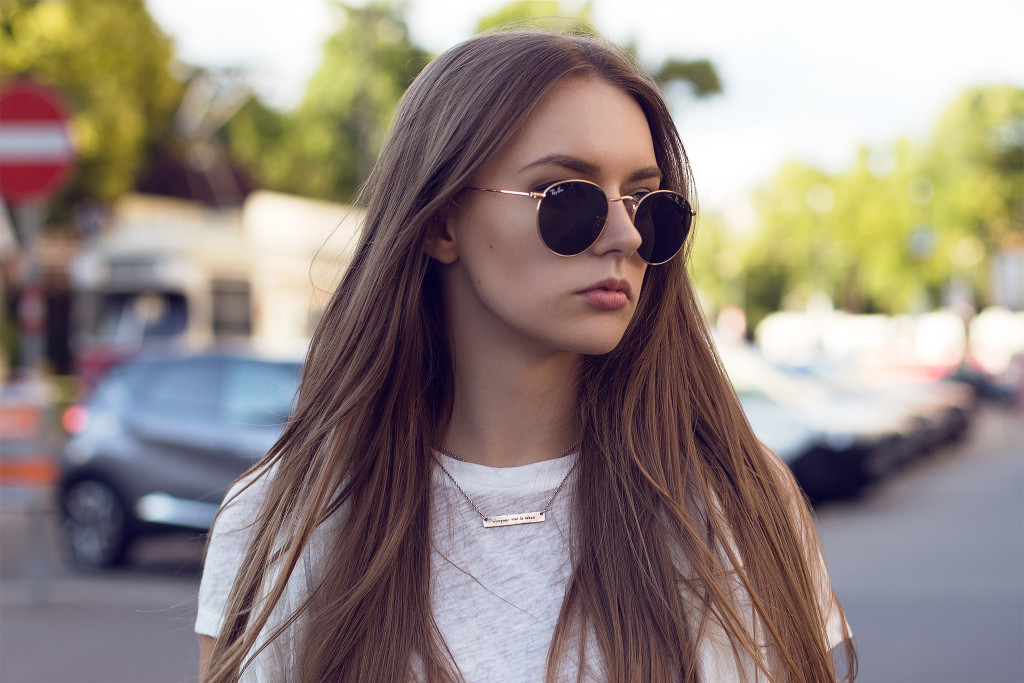 I recently fell in love with oversized light scarves. A few years back a friend told me, while visiting Sonar Festival in Barcelona, you always need to bring a scarf. Scarves in summer? Today I know why…
You don't always want to carry a heavy jacket with you. An oversized scarf, wrapped around your shoulders, does also keep you warm when it gets a bit chillier at night. Plus, it adds that little extra to a casual outfit.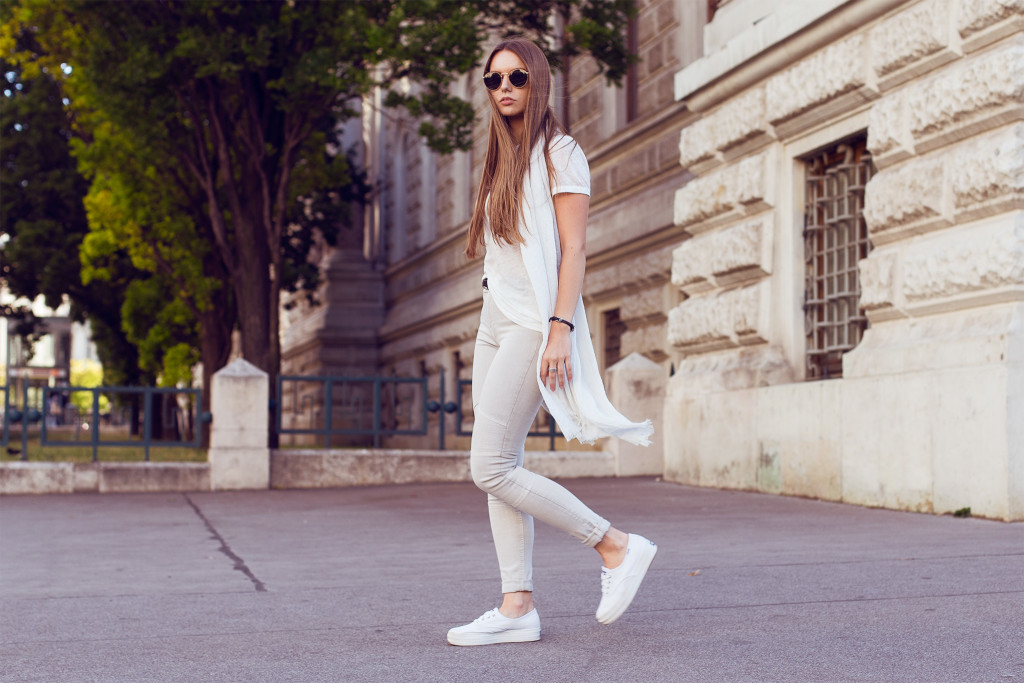 Here's my way to combine an oversized scarf with a summer outfit. Biker Jeans are still in style, but they come in lighter colours now. Mine is from All Saints, a beautiful light grey with a hint of beige… I can't describe the colour (it's called "Dove") and pictures don't do it justice, but I have to say it's my favorite summer jeans right now. My all-time favorite summer shoes are from Keds. I bought my first pair back when I was 14.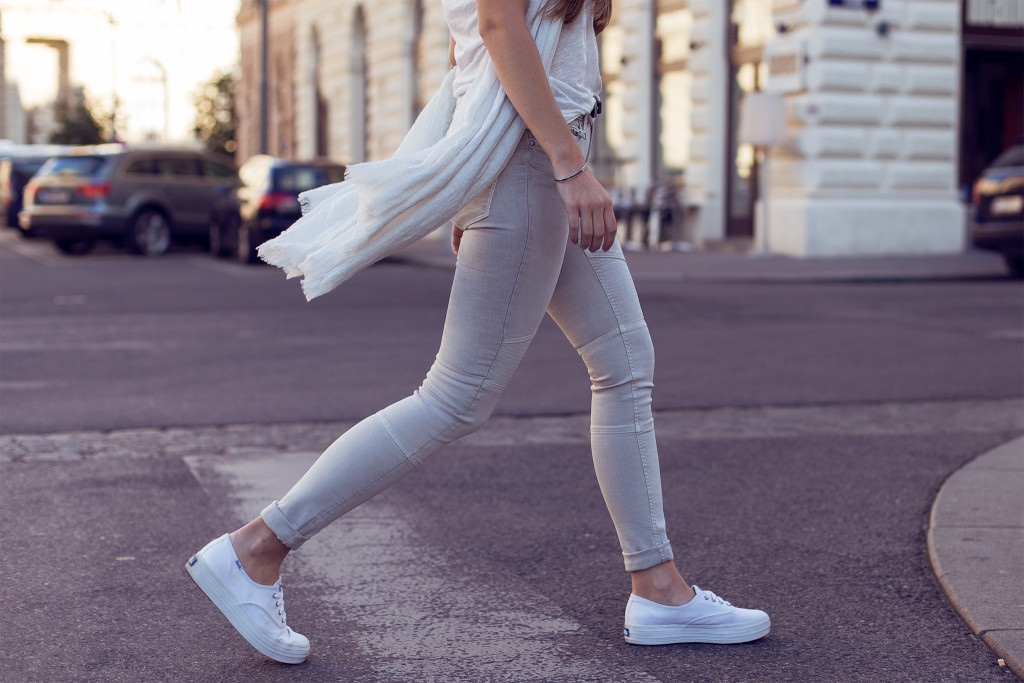 What is your favorite summer accessory?
Shirt: All Saints Mellon Tee
Jeans: All Saints Biker Jeans
Shoes: Keds via Zalando
Scarf: Zara
Sunglasses: Ray-Ban