Vienna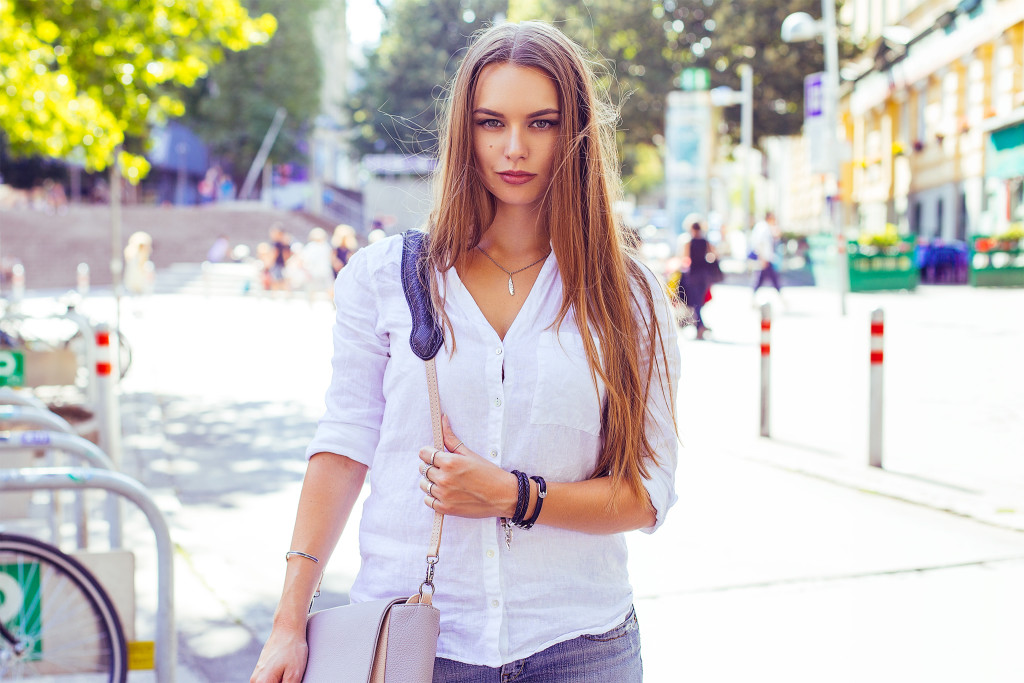 Blog
This month we did so many outfit shootings but are still working on the particular posts. And I did a great collaboration with another blogger – can't tell you more right now, but I'm really excited to share the outcome with you soon.
Shopping
Summer sale is on and I grabbed a few bargains – for example an amazing Zara trench coat. I've been searching for the perfect trench coat for so long – I'm really happy that I own one now. Pictures coming soon.
Watched
I still can't believe how awesome "Terminator: Genisys" is! I just love Arnold Schwarzenegger and Emilia Clarke in that movie. If you're looking for a great action movie you should watch it!
Favorite Song
Rihanna – Bitch Better Have My Money