Vienna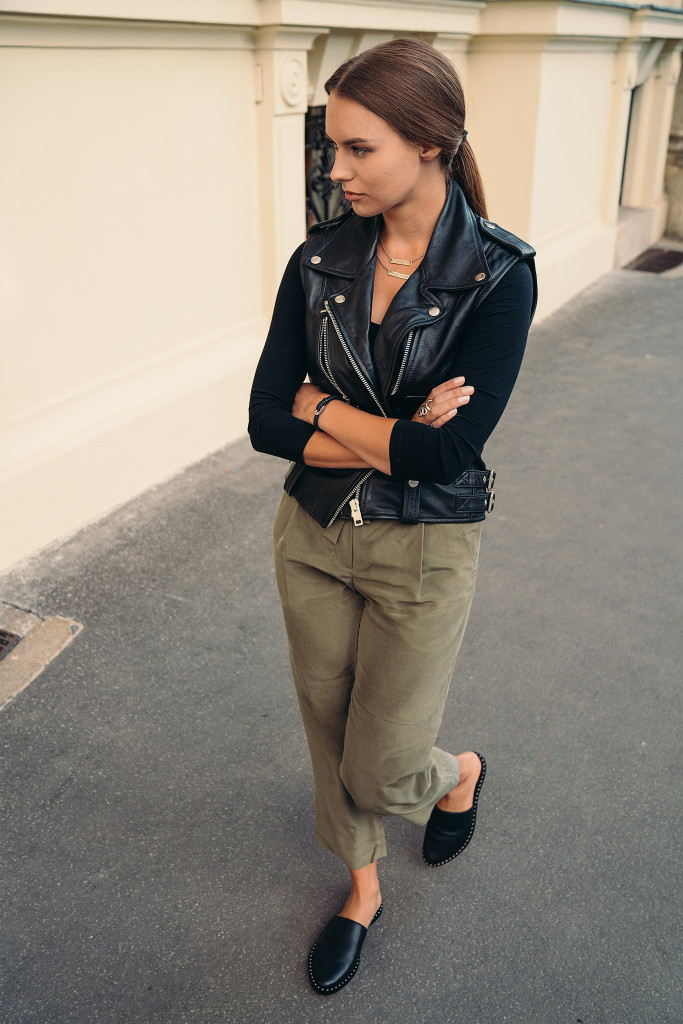 Wednesday November 30th, 2016
Three rules that I've learned during my fashion journey:
First: Invest in high quality materials. They will last longer, fit you better, feel better on your skin and look better, too. The All Saints trousers I'm wearing in these photos are made of silk and they feel amazing once you put them on. Silk may not be an easy-care fabric, but the smooth feel on your body is worth the trouble.
Second: Mix different materials. For this outfit, I combined leather with silk. This might not be a combination one would think of in the first place, but it looks pretty cool.
Third: Wear, mix and match whatever you like. Always remember: Confidence is your best accessory.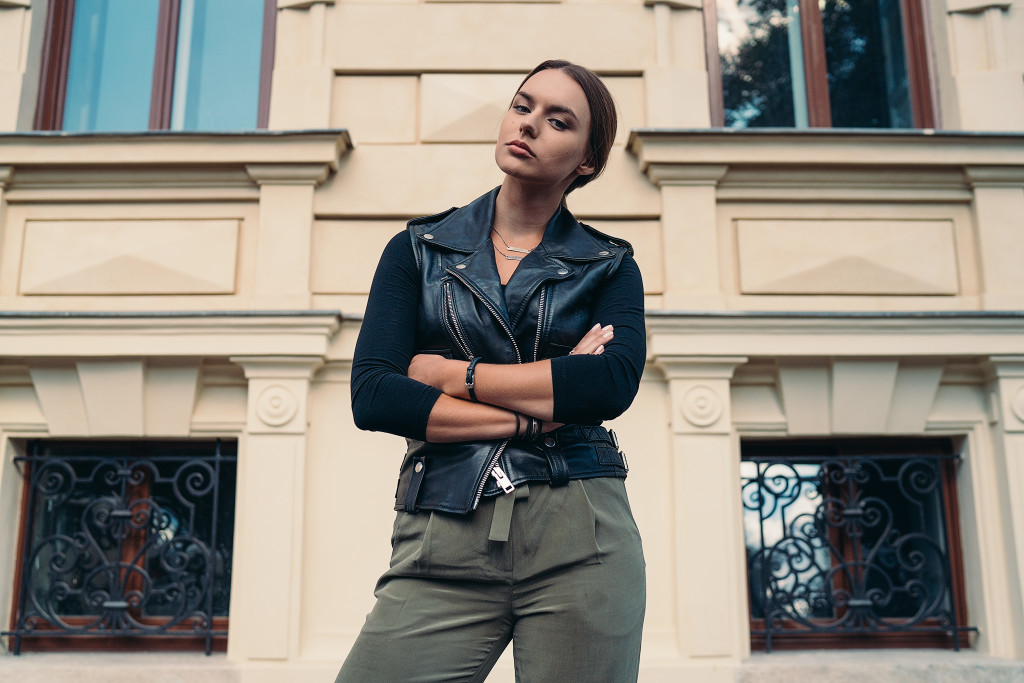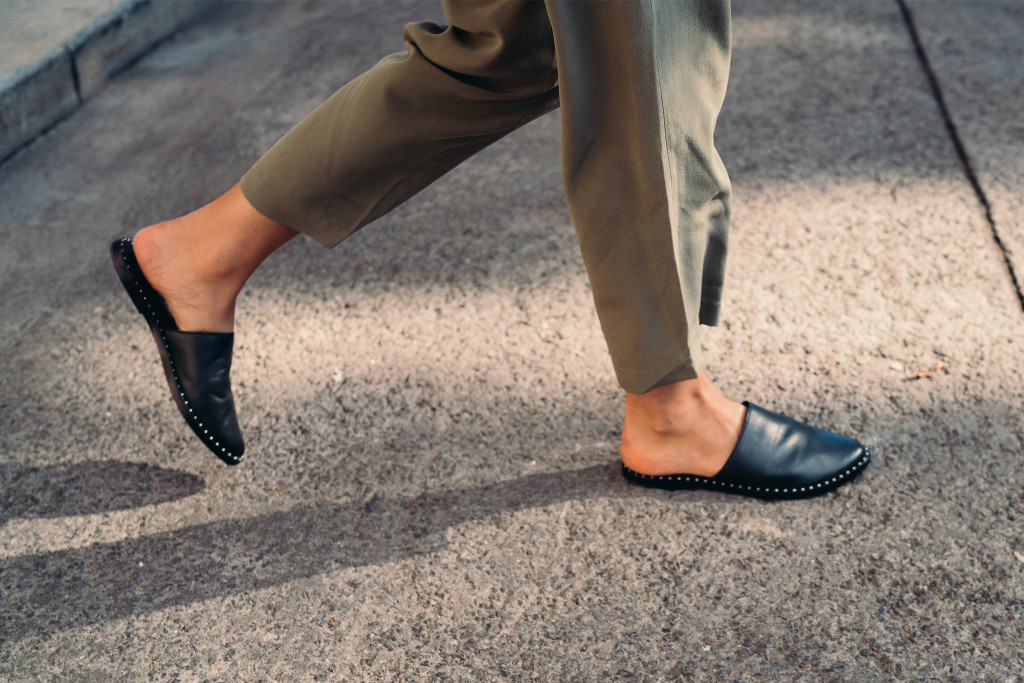 Vest: Diesel
Shirt: H&M
Pants: All Saints
Shoes: All Saints
Merken