Vienna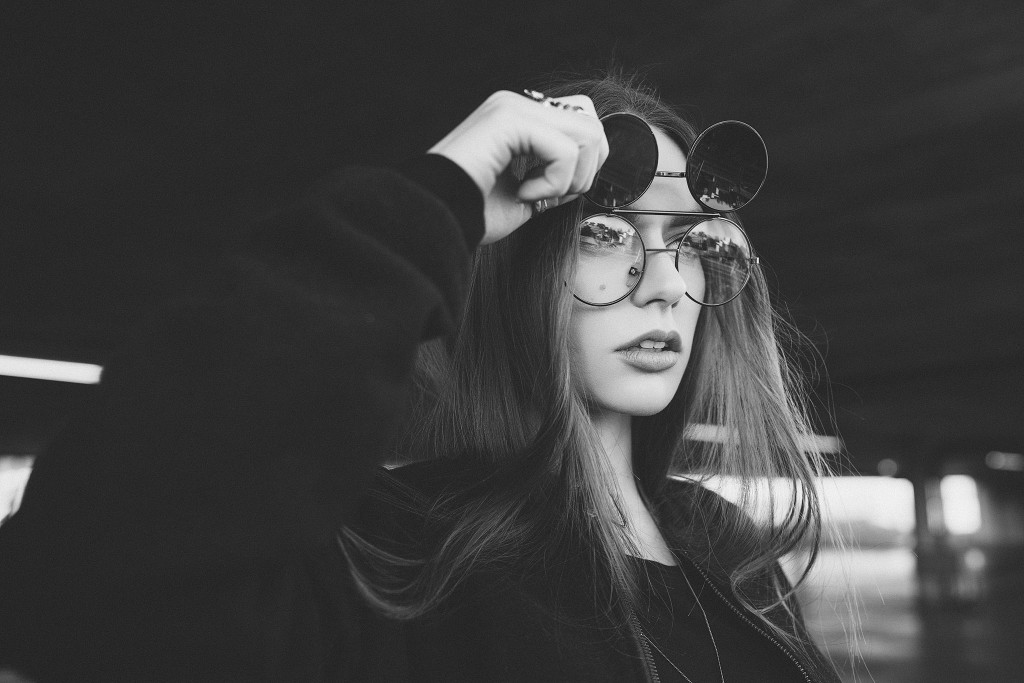 Tuesday January 5th, 2016
December is always a busy month – Christmas time and New Year. That's why we decided to concentrate more on upcoming projects for 2016 and cut back on blog posts during December. Here's my monthly review, including some look backs of my Christmas and New Year.
My Christmas
Christmas means spending time with my closest family members – very relaxed and nothing fancy. This year was my first year approaching Christmas as a blogger, and I got so many exciting invitations to Christmas parties from different brands. Unfortunately I wasn't able to attend to every event, but one of my favorites from the ones I visited was the Hunkemöller Christmas party. Thanks a lot for having me!
My New Year
To be honest, I had no idea what to do for New Year's Eve this year until shortly before. I got tickets for Ryan Leslies New Year concert at the beautiful Palais Schönburg in Vienna. Such a great surprise! Had an amazing night with a few friends. The concert felt like a private one, and I have rarely met such a laid-back artist like Ryan Leslie. At midnight we were watching the fireworks in the garden of Palais Schönburg – it was a wonderful start into 2016.
New Year's Resolutions
Actually, I'm not the biggest fan of New Year's resolutions, but for this year, I've made some resolutions, too.
– Better time management: I really need to optimize my time table. The Blog, university, sports and leisure – it's a lot to handle, and one thing or another often falls behind.
– Travel, travel, travel: I'm looking forward to new adventures and want to travel more often. Especially to places I've never been before.
– Save up: Trying to avoid impulse purchases. Especially while shopping for Christmas presents, I had to fight the urge to buy unneeded things for myself. Do I really need that new scarf? Do I really have to try a new primer, a new eyeliner, when I actually like my old ones? More and more often, I can resist the temptation to buy new (unnecessary) stuff. During Christmas time, I used the savings to buy presents for my loved ones. Now, in 2016, I want to spend most of it to realize my second resolution – I want to invest them in my travels.
What about your New Year's Resolutions? Do you have some? I'm quite positive about sticking to mine.